ANIMATION AND VISUAL EFFECTS VFX
From concept to implementation
We prepare stories that are funny, moving, thought-provoking, but most of all remain in your memory and distinguish you from others. Thanks to us you will show what is in your soul, you will reach for an idea that has been asking for implementation for a long time and thus you will become visible. Your products or services will gain form, idea, representation. We will revitalise for you the worlds that will tell your story.
Our studio makes animations in 2D, 3D style and video explainer. In addition, we create visual effects, which in an original and engaging way reach the recipient. We use dynamic solutions, focusing on creating a unique style that will distinguish your brand. We are not secondary - each project is preceded by a brainstorming, during which we reach for not obvious but at the same time proven ideas.
In vector style, juicy, organic and dynamic.
A dynamic story that will be remembered.
When you need product renderings, characters, visualizations.
We seamlessly combine animation with film.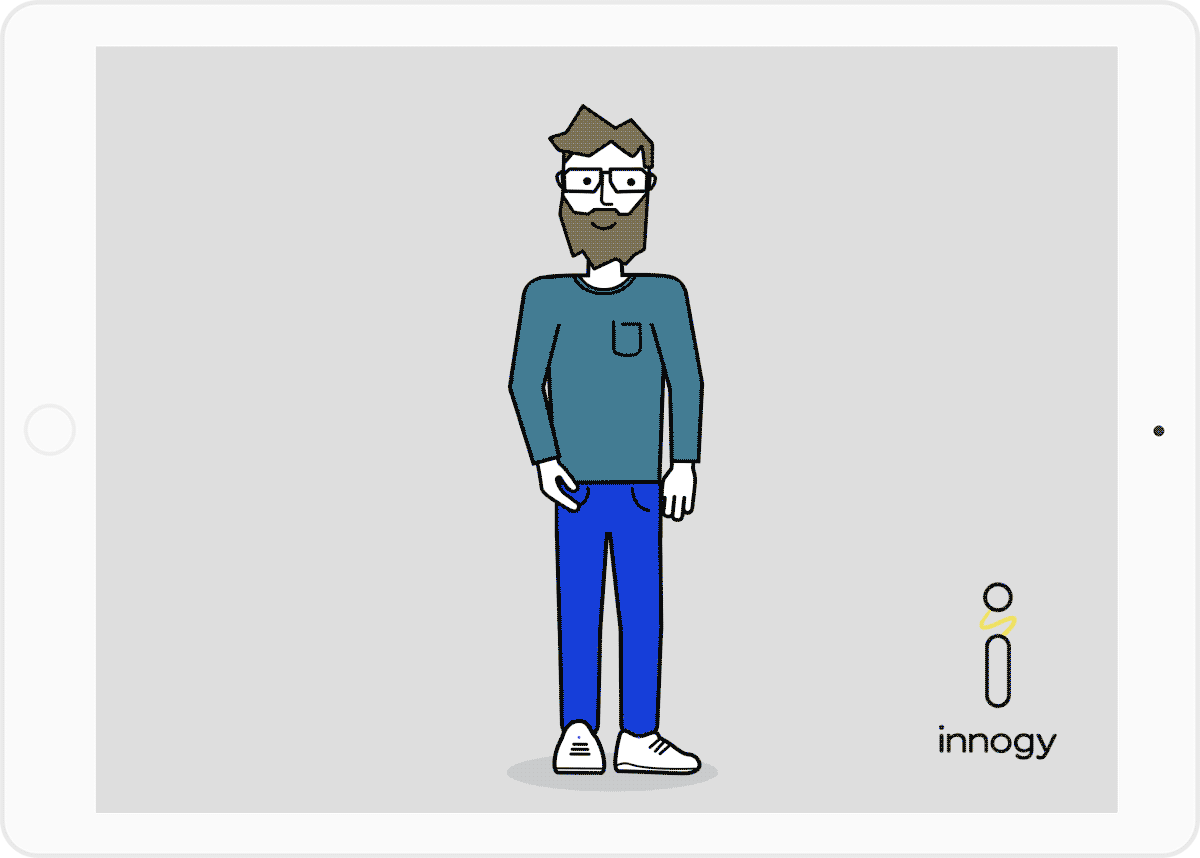 Explainer Video - product animation
Have you ever wondered how to present the advantages of your product or service? How to convince the customer? The answer is Explainer Video. Good product animation is based on multisensory integration, i.e. harnessing many senses to work while remembering information. Information is much better remembered when the senses of sight, hearing and limbic areas of the brain responsible for emotions work together.
This allows us to create an emotionally charged story, because only an emotionally indifferent story sells the product and builds a strong brand.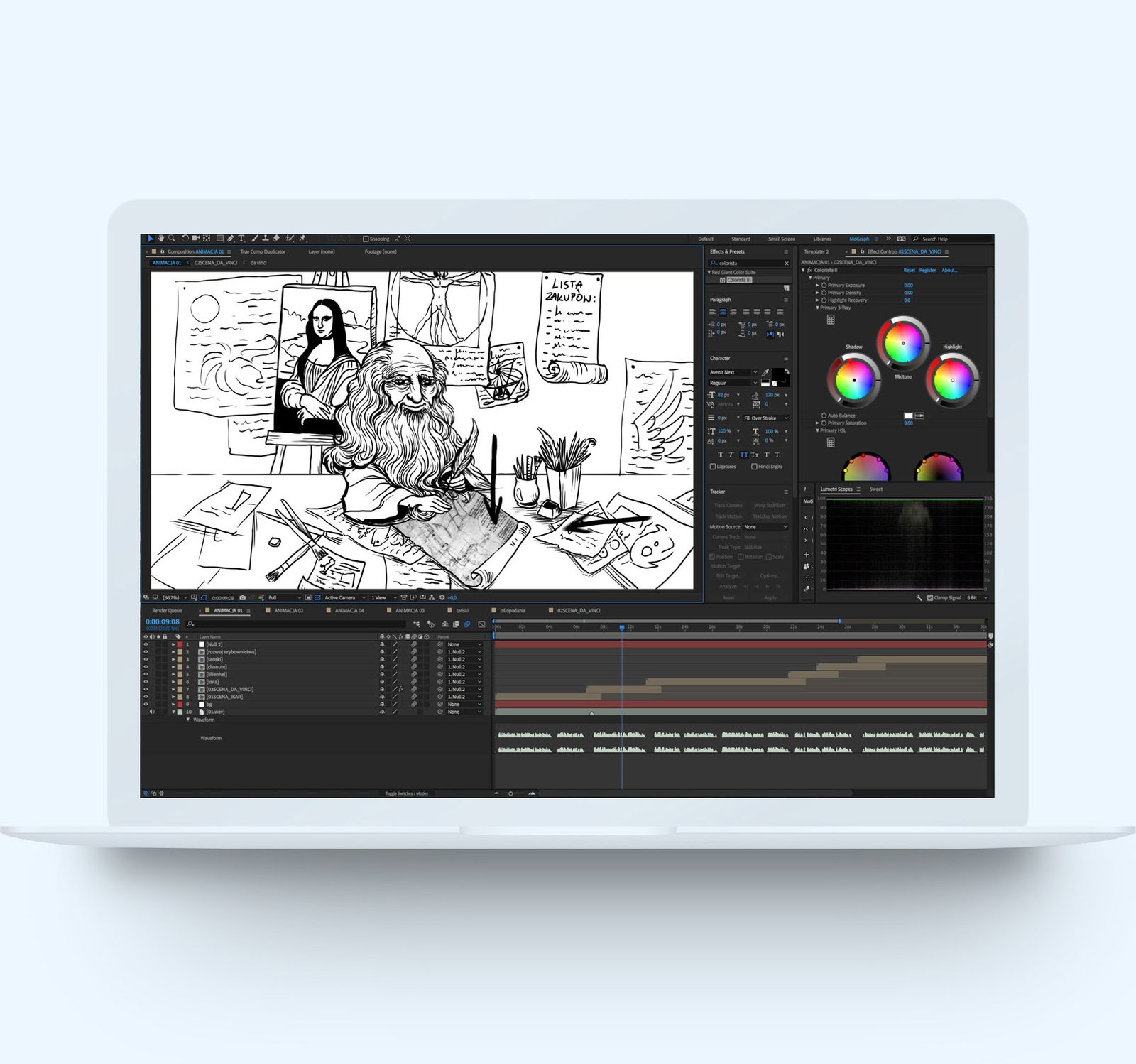 Skontaktuj się z nami.
Wypełnij nasz krótki brief.
Pierwsze pomysły prześlemy w 24h 🙂