TV POST-PRODUCTION
We have completed full postproduction in 4K resolution for a series of TV programmes. They have been broadcast on worldwide channels, including SPI International, FilmBox Family and Fast&FunBox HD.
Programmes prepared by us are a feast of colours, experiences and passion for creation. We use ideas arousing curiosity of the audience, presented in a visually attractive way, worked out in the smallest detail. The formats realised so far refer to travels, production micro-worlds, tastes and smells of different corners of the world, as well as the philosophy of life based on a slow and thorough exploration of the surrounding reality.
We know how to deal with the subject so that the story is engaging, enthralling with its performance and arousing a desire to constantly broaden the horizons.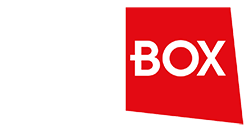 Program zrealizowany w 4K
FOR FUN ONLY
"FOR FUN ONLY" talks about the most important elements of each discipline, introduces the rules of practicing them, describes the necessary equipment and skills to be assimilated.
The series "FOR FUN ONLY" is a film journey through the world of incredible passions.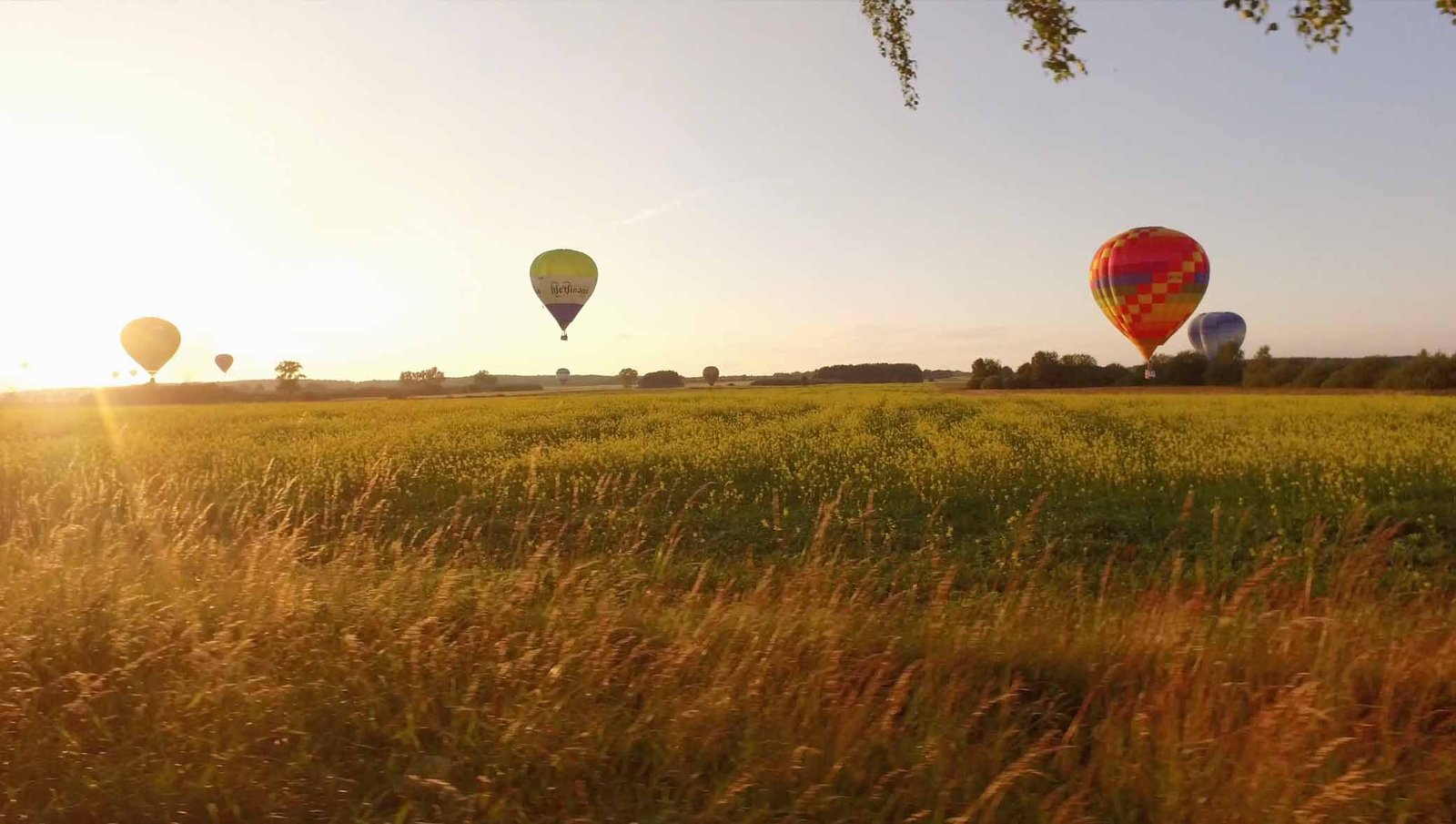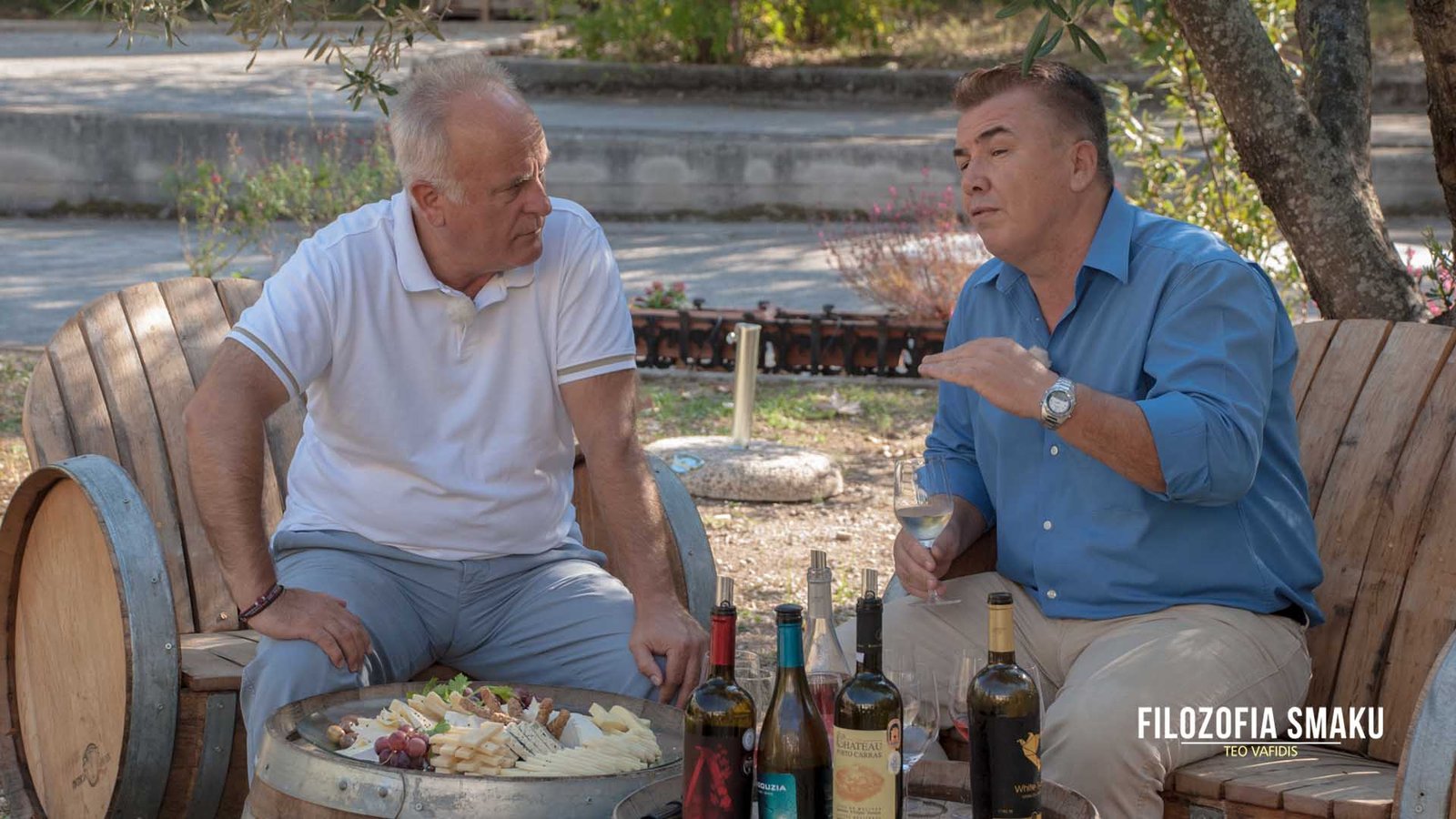 Program zrealizowany w 4K
FILOZOFIA SMAKU
The "Philosophy of Taste" series is the most beautiful corners of Greece filmed in the most spectacular way.
Unusual image quality.
Full range of natural colours.
The most beautiful bird's eye shots.
Greece, which has not yet been seen in television programmes.
Program zrealizowany w 4K
Dream Journey
The first series of programmes is a record of the trip to a peninsula in Central America, between The Atlantic Ocean and the Caribbean Sea, the cradle of Mayan civilisation,
a multicultural melting pot of races and civilisations.
Paula, who runs the traveller's programme, will visit Mexican states
Quintana Roo and Yucatan, as well as the neighbouring Mexico Belize.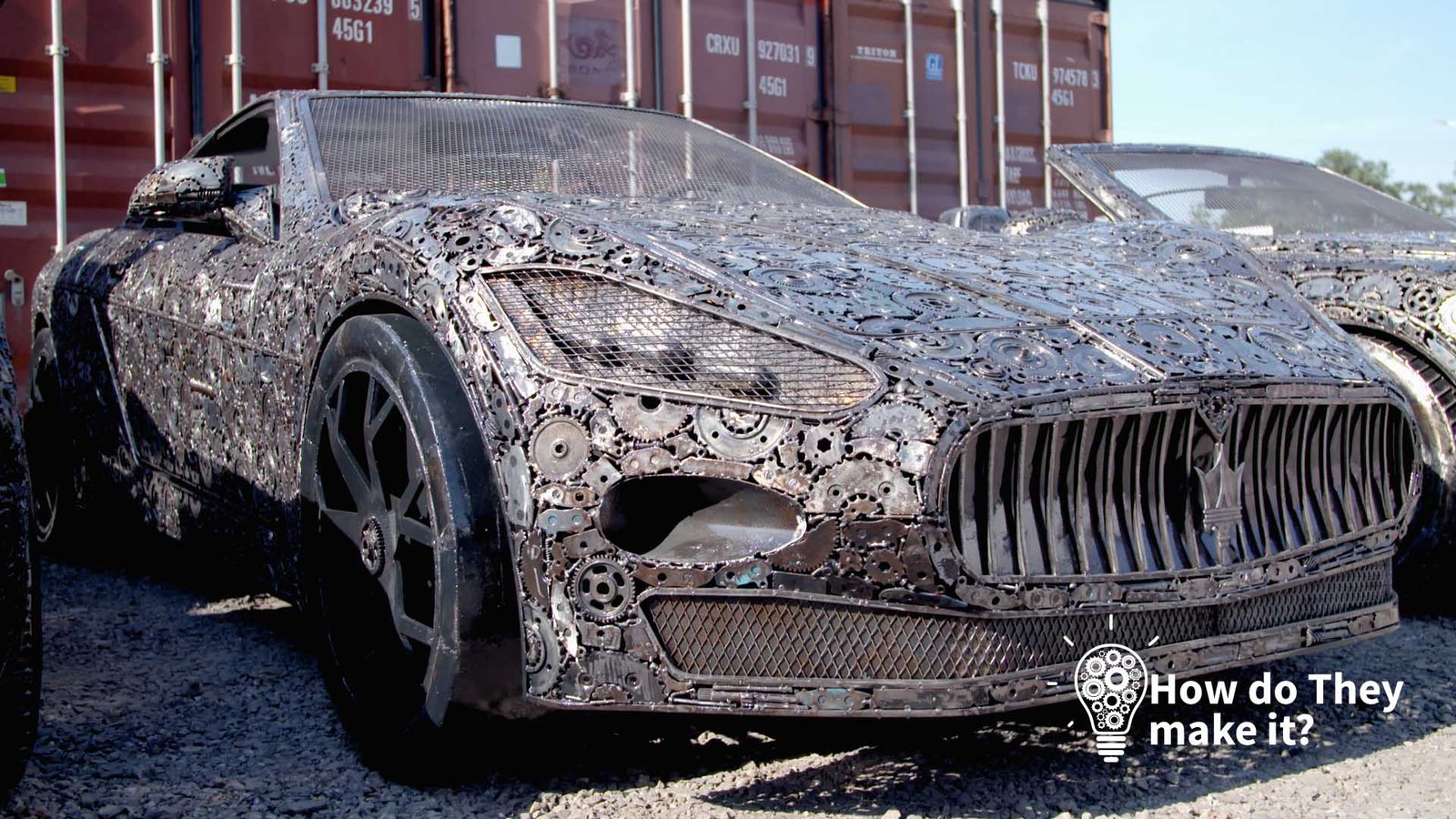 Program zrealizowany w 4K
How do they make it
Our series is a story about the creation of unique products, but also about the commitment, passion and work of people who create them. Each series consists of five episodes telling the most interesting production micro-worlds and their acting. The subject matter of the series is as varied as possible – from a large car factory to a traditional crystal glass factory.
Piszemy Scenariusze
Ściśle współpracujemy z londyńskim studiem FINE FORMAT Ltd.
Skontaktuj się z nami.
Wypełnij nasz krótki brief.
Pierwsze pomysły prześlemy w 24h 🙂